First- a recap of the week:
A four day week is always confusing because Tuesday feels like Monday and so on, and this was made more confusing by yoga being on Tuesday instead of Wednesday this week (the hall was booked for Wednesday)- I had no idea which day we were on!  We had to lock up earlier than usual on Tuesday and as I had worked solidly through lunch I thought I'd have a walk after work.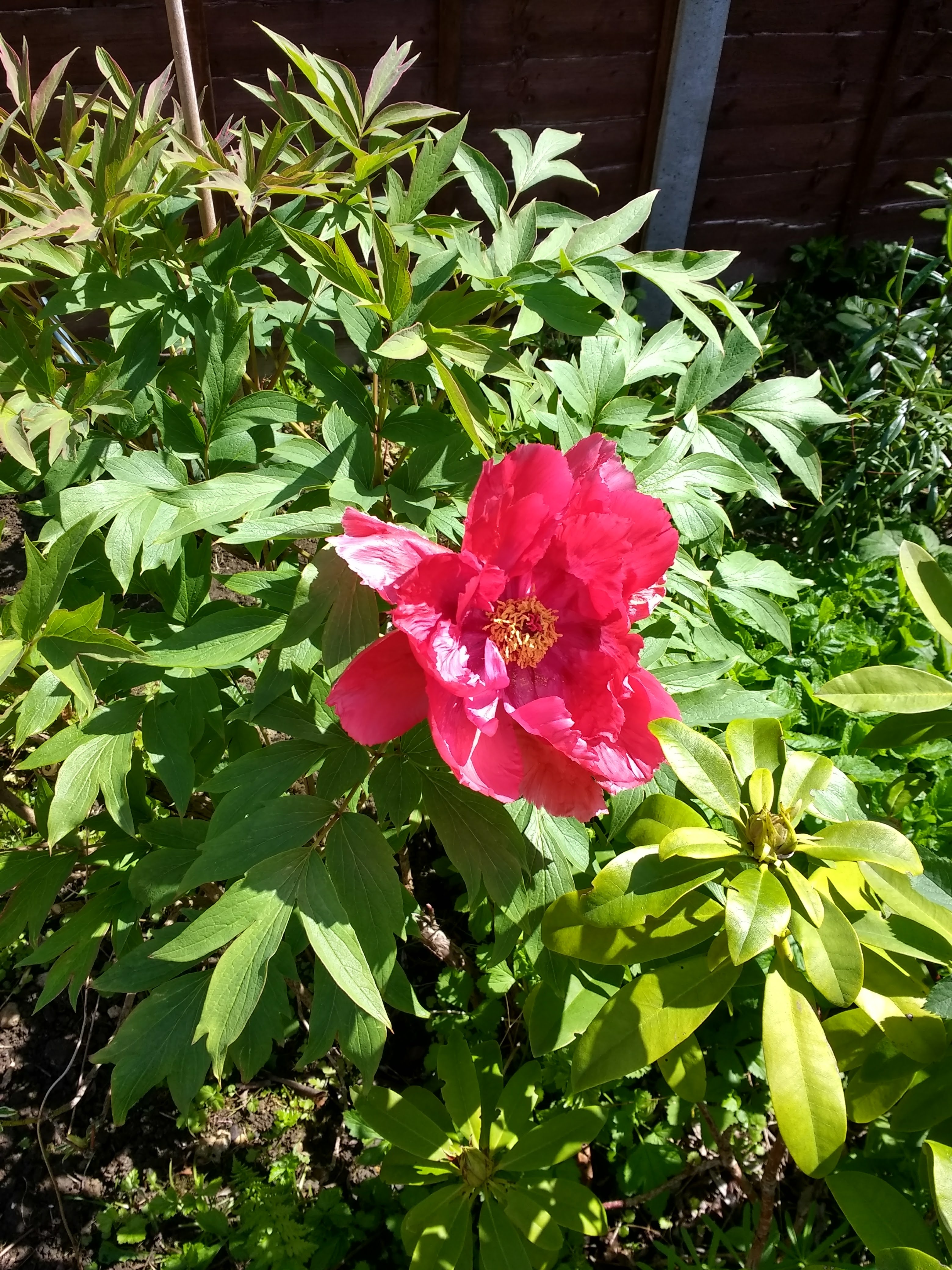 Andy met me at the lakes and we had a lovely walk before heading home. Yoga was great- as it was so warm we had a short warm up inside and then took our mats outside to the grass and did most of the class outside.  We did loads of rounds of sun salutations- there is something quite hypnotic about doing them, especially outside when you can feel the softer ground under your feet. We also practised hand stands in pairs- my shoulders aren't strong enough to hold me up, but it was fun to have a go. I had to rescue a worm off someone else's mat, and then later on someone else put a big spider outside as there was one when we went back in. All the bugs are coming out at this time of year.
On Wednesday I went for a run- I decided to go down the old railway line for a bit and go up and down a hill a few times. I'd got home later than planned so I didn't do too many, but it is always good to do some hills.
I've started trying this after my runs to replace the nuun tabs. I do like the nuun tabs and they are portable, but they do contain artificial sweeteners- as it's the only thing I have with them, it's not too bad but they are also pretty expensive. I tried this liquid in plain water and it does taste a little salty, but in coconut water I can't taste it at all.
On Thursday it was yoga at work- we did work on backs which was very helpful as my shoulder had been bothering me since the weekend. We also practised sitting, which sounds so easy but was the hardest thing we did- sitting on the floor with a straight back and legs out straight in front.
On Friday at lunch we went to Starbucks, and after seeing they had fruit toast I was sold (I was going to have it last week when we went for my birthday, but they had none). Then after work I had a lovely 4 mile run, working out a new route which I should be able to do in the winter too. As we are at the top of a hill I get a bit fed up with finishing on certain hills, so going in a different direction helped with the finish.
Onto things I've been loving:
I've been loving my new tea cup this week!
I've also been having some matcha in the mornings. A while ago I bought a sample back from Bluebird (now Bird & Blend). The winner for me so far is the cocoa matcha, which is just matcha blended with cocoa, but mixed with a little milk really tastes like chocolate milk. Even though I use a whisk, I still get little lumps though.
Coconut Collaborative also make the most amazing little dessert pots- the mini chocolate ganache pots are just so good, and I found this week double pots, which are basically two layers (one of mousse and one of ganache)- such a good treat.
Onto parkrun!
Because I was doing a race on Sunday I'd volunteered to tail walk at parkrun on the Saturday. It is one of the most popular roles so I had to get in early!
I realised a few weeks ago that all being well, it would coincide with my 150th parkrun- what a way to celebrate.
Even though it's an unofficial milestone (e.g. no t-shirt), they still gave me a mention in the briefing which was nice. There was also someone doing their 250th- very impressive. They mentioned that a calf had just been born so the cow gates might be closed (they weren't) as there are heritage breeds in one of the fields that you run through. I think one was born last summer on their 1st birthday too.
The weather was a bit overcast, but not too cold, and although I'd worn a top over my t-shirt, I took off one layer after the first loop. I was going alongside a lovely lady who is a regular at parkrun- she was going to be running for 10 mins and walking for one, but in fact we ended up chatting and she ran for 20 mins before her first walk break.  I really enjoy tail walking as you get to complete the whole course (the woods were so green this week) and see all of the marshals on the way around. I have been trying to persuade some people at work to come along to one, as I really think they would enjoy it and get a lot out of it, but no-one believes me when I say that you can walk the whole way. I finished in just under an hour, but I have taken longer than that before and it's all good. I'll keep trying anyway. Tail walking is a good way to stretch the legs before a race too.
What are you loving lately? Which roles at your parkrun are the most popular?