After enjoying Monsal Trail parkrun at the start of the bank holiday weekend, we had all weekend to enjoy that part of the Peak District.
Our air BnB was very central, so we could be in the centre for a wander very quickly. There was a farmers market and food fair going on, although not really any vegan options there. We found a gorgeous cafe, Chakra Lounge, and ended up going there both days.
We went for a walk around the woods by Chatsworth House. It was so lush and green, but as we were close to the end it absolutely poured with rain- we were drenched through! A contrast to the sunny morning that we'd enjoyed.
On the Sunday we walked along the Monsal Trail to the bike hire place (handily at the start of parkrun so I'd had a chance to check it out the day before. We hired bikes for a few hours and then rode along the old railway line. It was around 15 miles there and back, with a few stops for photos and drinks along the way. I did feel a bit anxious at times as there were dogs on long leads that were a bit erratic and kept running out in front of us- I was so worried I would end up running a dog over. At times you had to cycle through old railway tunnels and it was so strange to feel the temperature change so drastically and quickly.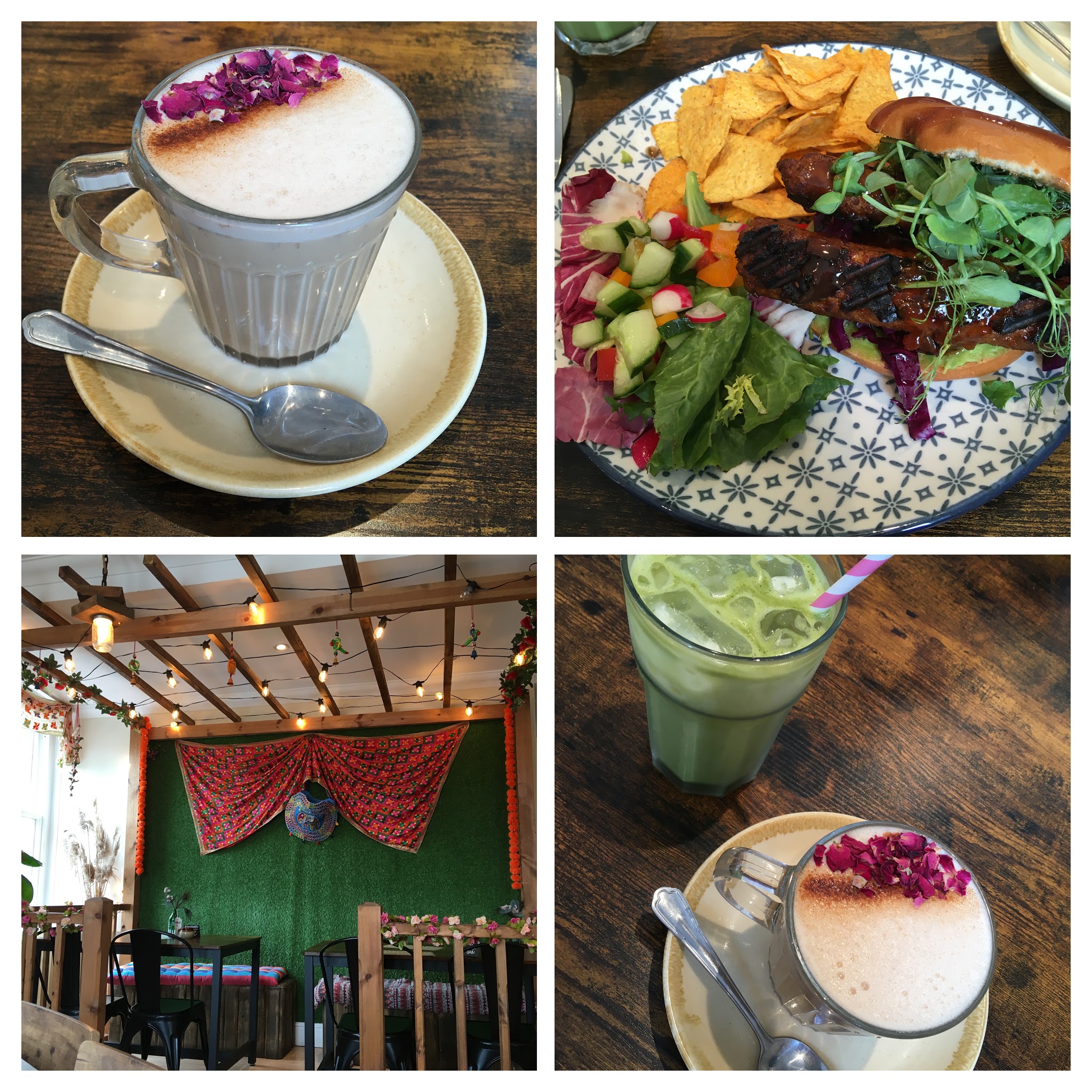 As we had walked there and back as well as cycling, we took it fairly easy in the evening, with a gentle walk around the river in the town in the evening, spotting ducklings.