I am sure that like me, you have been bombarded with emails from cafes and restaurants trying to persuade you to visit them using the eat out to help out scheme from the Government (info here if you haven't heard of it).
One day in the week I had to take my car in for the MOT, and walked the long way home, and as I walked past Caffe Nero (and had my mask with me from the garage- it's like when we all had to remember to bring a bag for life to the shops) I popped in for a croissant. The barista hinted to me that I should say I was eating in, when I had clearly said takeaway, because then I think it would have been half price. Anyway, on my walk home it got me thinking. The tagline really annoys me (a bit like the Ofsted line of "raising standards, improving lives" which should really be "checking standards"…) because there are other ways to boost the economy, and set against the newest obsession of fat shaming and blaming people who are overweight for having worse C-19 symptoms, it seems to go against that (lose weight, but also have a half price McDonalds…). What if we actually could help?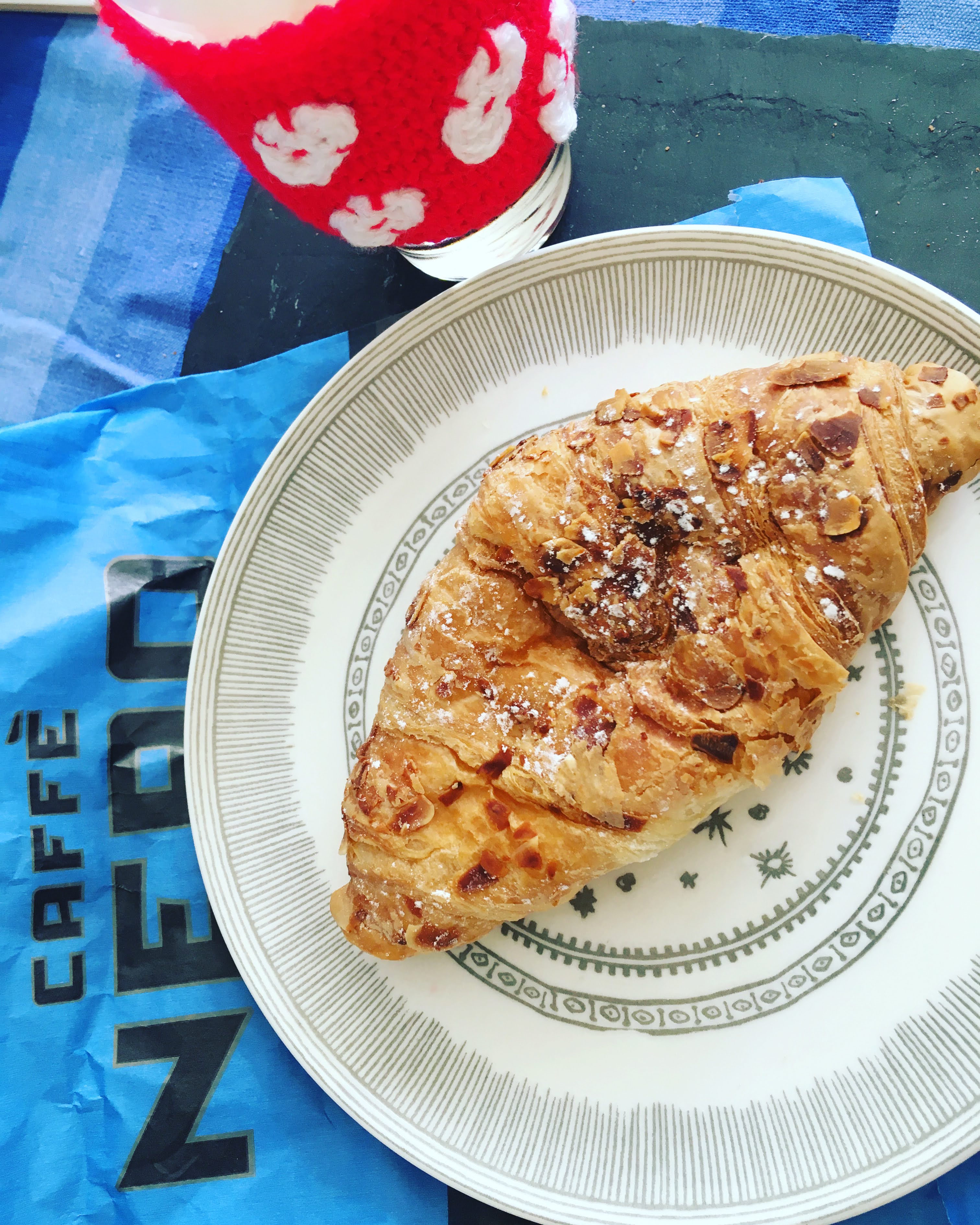 I listened to a Reasons to be Cheerful episode (7th July) about tackling food poverty, and the number of people needing to access food banks during this crisis has been huge. So, here is  my little idea. If you can afford it, then if you eat out and save money  using this scheme, donate that money to a good cause- your local food bank, hygiene bank, animal rescue centre- whatever cause is close to your heart that has suffered during this pandemic. You can donate online to the Trussell Trust here.