The local running club organised a 5 mile race each December with profits going to a local hospice. I've run it for the last few years, although last year it was cancelled as we had a rather large dumping of snow on the Saturday before.
As the start is less than 2 miles from home, I ran there, and then had booked Bill's in town for brunch (Andy would walk in from home and meet me there). A pretty perfect plan for a Sunday morning in my book.
The race is just the type I like- small, friendly, low key. You pick up your number on the day but there were no queues as it's a small event, so for the 9.30 start I think I was there just after 9. There was a little tent for a bag drop- I was going to just hang my jumper on a tree, but because of the rain I put it in the tent instead, so I had something dry to put on at the end.
From their facebook page
As I ran there it rained briefly, but once I got to the start it had stopped. Pretty much everyone wears festive running kit in some form or other (from full on Santa suits to headgear). A couple of my club mates were there and just before the start we saw a big rainbow- one of the photographers snapped this picture of us although the rainbow didn't come out too well.
The course is two laps, all on pavements, and it fairly flat (not as flat as the Hatfield 5 though). I wasn't feeling great, having woken up with a bit of a grimy throat which usually means a cold is on the way. My focus was on enjoying the run, which I did. It always has such a lovely atmosphere with all the marshals wearing Santa hats and being all cheerful.  Festive leggings are becoming more commonplace too, so I love looking at the designs and wondering where people get them from (and also wondering how people manage to run so fast in the Santa suits).
When I finished I picked up my chocolate Santa, put my jumper on and then chatted to a few running friends, before heading into town.
We had booked the table for 11am, but I was there at around quarter to, so in the end I went inside to wait for Andy as it was so cold. He brought a bag with a jacket in it for me, as I knew I'd be cold on the walk home.
We had a lovely breakfast together and a quick wander around a few shops, before picking up a hot chocolate for the walk home.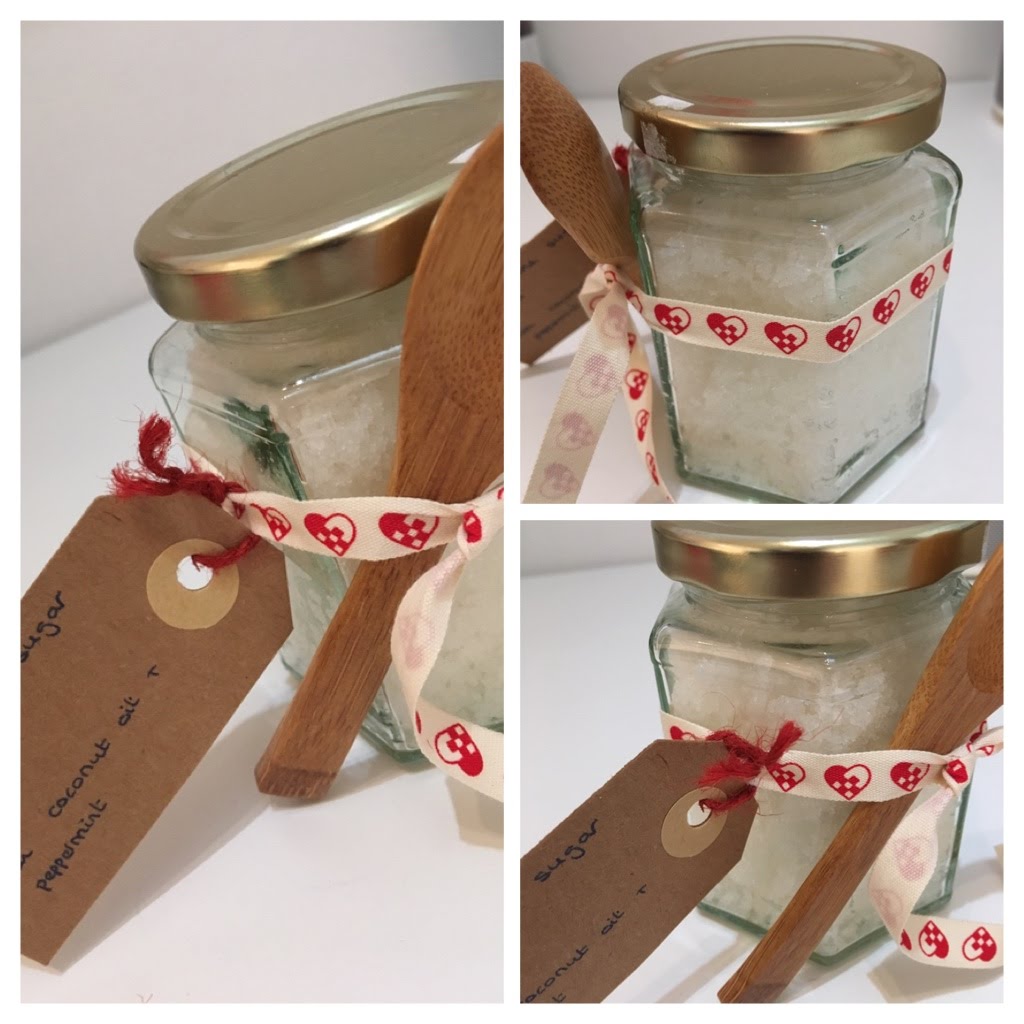 That weekend I started to feel a little more on top of Christmas prep- I managed to marzipan and ice the cakes, (just the decorating to go), I've made some sugar scrub as presents for people (I used this recipe), and I decided to go for brown paper and ribbon (more environmentally friendly than wrapping paper that can't be recycled) and so I've wrapped a few presents and even written some Christmas cards.
On Sunday afternoon we got the Christmas decorations down from the attic and put up the tree.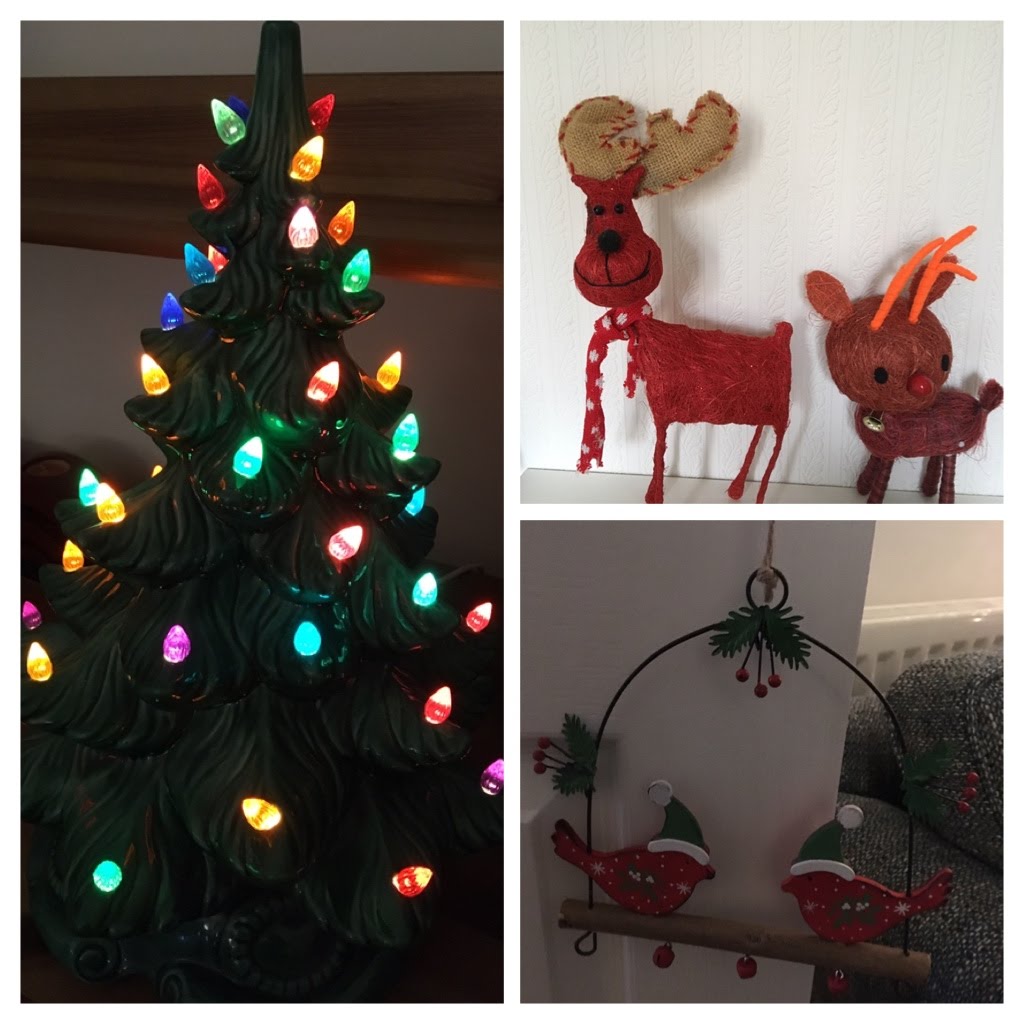 Are you feeling festive yet? I do quite like asking Alexa each day "how many sleeps 'til Christmas"- it's meant to be for kids but it's quite fun (and makes me think of Dora the Explorer where she asks what bit you most enjoyed).